WEBSITE DEVELOPMENT

& PROMOTION

FREELANCE WEB STUDIO "msn" IS SUCCESSFULLY EXECUTING INTERNET PROJECTS IN UKRAINE SINCE 2010. WE PERFORM TASKS EFFICIENTLY AND INEXPENSIVELY.

Our team makes you touch peaks of success.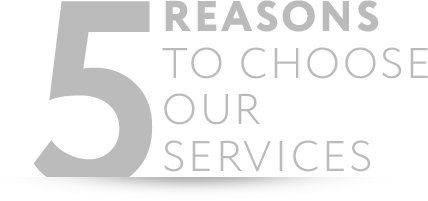 Creative ideas based on great experience.
Modern approach to website development based on ongoing trends of development internet technology.
Reasonable prices, possible alternative ideas to minimize project cost.
Confidentiality and responsibility.
Performing tasks with the goal for long term cooperation.
ABOUT US IN FIGURES
13
years of work experience
1075+
WORDS ON TOP SEARCH ENGINES
OUR SERVICES
WEBSITE
DESIGNING
Unique website designs for your company
Website
Maintenance
Quick update with fresh information (Prices, product catalogue, news and other content)
FULL TIME
SUPPORT
Your requests are accepted 24/7 round the year, it ensures stable operation and security of your website.
Website
promotion
We help you to target visitors from search engines like Yandex , Google and others
FINALIZATION
site
Performing tasks to increase functionality of your website
DOMAIN
REGISTRATION
Selection and registration of a unique domain for your website
Project
Concept

Lay out of basic ideas and hypotheses to create website structure
Courses
and trainings
Personal trainings and practical application of knowledge
Promotion
on social networks
Targeting visitors on Facebook, Twitter , Instagram and other social media
CONTEXTUAL
ADVERTISEMENT
Setting goals, calculation of budget, preparation and start
PROJECT AND
and seo audit
Technical audit, preparation of bug lists, SEO and internal optimization audits
CMS AND
PLUGINS UPDATE
Backups, plugin & component update, installation of additional protection
Website Stages
1
Provide
basic information
First you need to find out the necessary details, immerse yourself in the essence of the task -this will help quickly get 100% result.
2
50% PAYMENT OF TOTAL COST
Once the client approves the terms and conditions he pays 50% of the total cost of project.


3
DESIGN
APPROVAL
After coordination with the client about layout of project, the design is forwarded to the programmer to compile code and set the basic content.


4
DELIVERY OF WBSITE
TO CUSTOMER
When client checks and agrees on the final version of website, He pays the balance 50% as agreed in the beginning. The project is delivered to the client.
COST CALCULATOR
Click and choose the services you need and calculate the project cost for your future website
REVIEWS OF OUR CLIENTS
The main goal of our team is to achieve positive results at any cost. We are glad and proud when the targets are achieved and our customers are satisfied.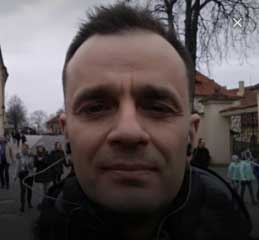 Vladislav Bondarevsky
I liked working with Vitaly. Everything is done as agreed, according to the statement of tasks. We moved forward the timeline a bit, because there were some delays on our side with the writing of TK.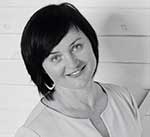 Tatyana Yablonskaya
I liked working with the MSN team and the result we got is that the website of the public union came out concise able , very stylish and modern. Today we have an English version of the site, it's like a bonus from MSN and we are very pleased. It was important for us to get the site on time and the company easily coped with it. We surely will recommend MSN to our friends and partners.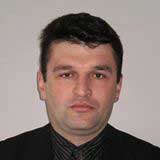 Gennady Chelakhov
Vitaly took on the development of website and I am very pleased with the work because everything is done at the highest possible level. He is professional in his field. After the project, I was busy with it for a long time, teaching management and editing. I will recommend everyone who is looking for quality !!!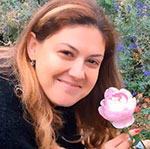 Zhanna Prokopets
For me it was the first developer who worked safely. In previous projects and partnerships, everyone wanted the prepayment in advance. The msn-2020 team did all at the highest level possible. I failed with the timing as I was not always punctual))) but Vitaly waited patiently and always welcomed me back. Thank you so much!!! He is Professional in his field! I advise!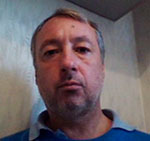 Alexander Astrikhinsky
My all desires are taken into account, new forms of data entry for users are created. The work was done quickly and on time, although the topic was new to the artist. Thank you for your cooperation. I will also need to put these modules on at least one other website, so we will continue to cooperate. Thank you guys for superb job.
Contact with us
Call, write to us, we will be happy to cooperation!